Complete installation of plumbing systems on new residences of any size Estates. Add-ons, modification/addition of existing systems.

To schedule a service call use our convenient online request form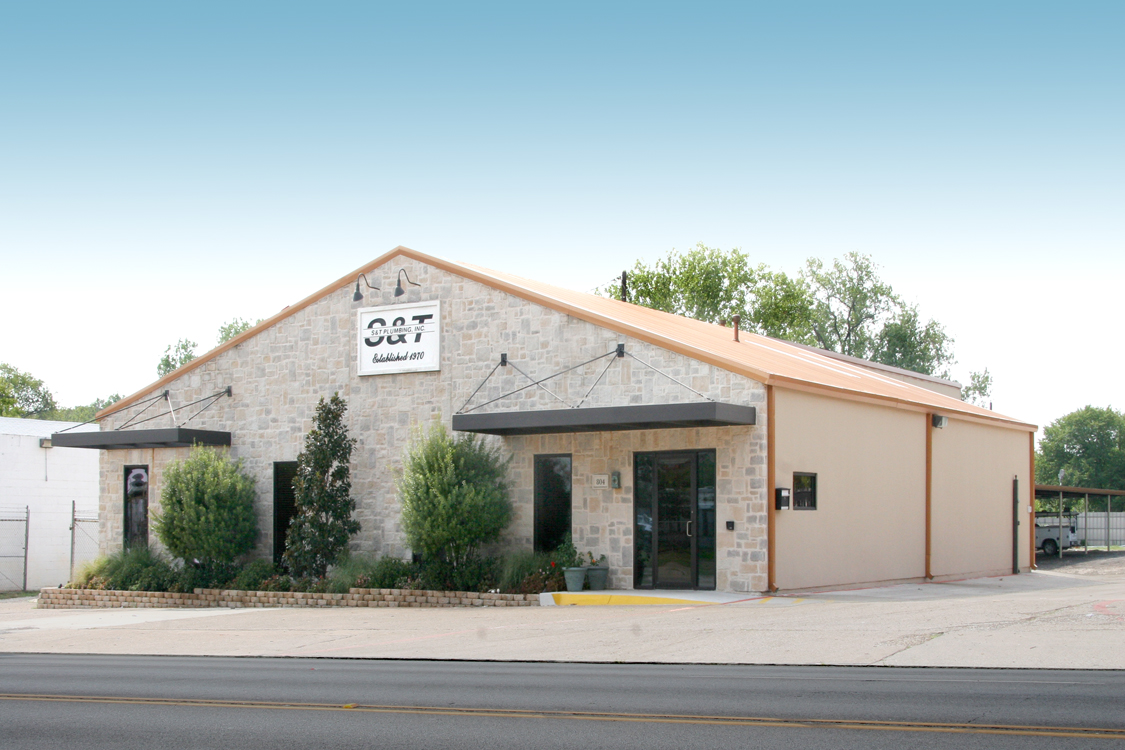 S&T Plumbing is located at 804 West Shady Grove Irving Texas 75060. Our doors are open from 7:00am – 5:00pm Monday Through Friday.
Contact Us: (972) 259-5286
Give us a call anytime. Everyone in our office is knowledgeable about plumbing and can answer your questions or concerns with precision and quickness.
To contact any of our office employees, here are there job titles and emails.
Marney Snow– President, Lead estimator
Trey Snow– Vice President, Commercial operations, Project Manager
Dawn Greenawalt- HR and Business Manager
David Adkins- Residential and Remodel
CONTACT US
S&T Plumbing
804 West Shady Grove Irving Texas 75060
Open 7:00am - 5:00pm
Monday Through Friday.
Phone: (972) 259-5286