Complete installation of plumbing systems on new residences of any size Estates. Add-ons, modification/addition of existing systems.

To schedule a service call use our convenient online request form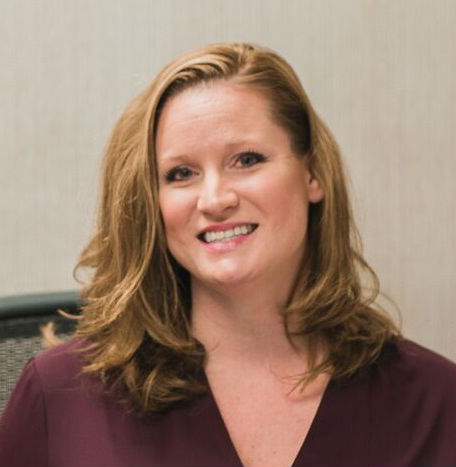 Service Manager: Jessica
Jessica has been with S&T Plumbing, Inc. for a little over 9 years.  She will be taking your phone call or email, and handling your service requests.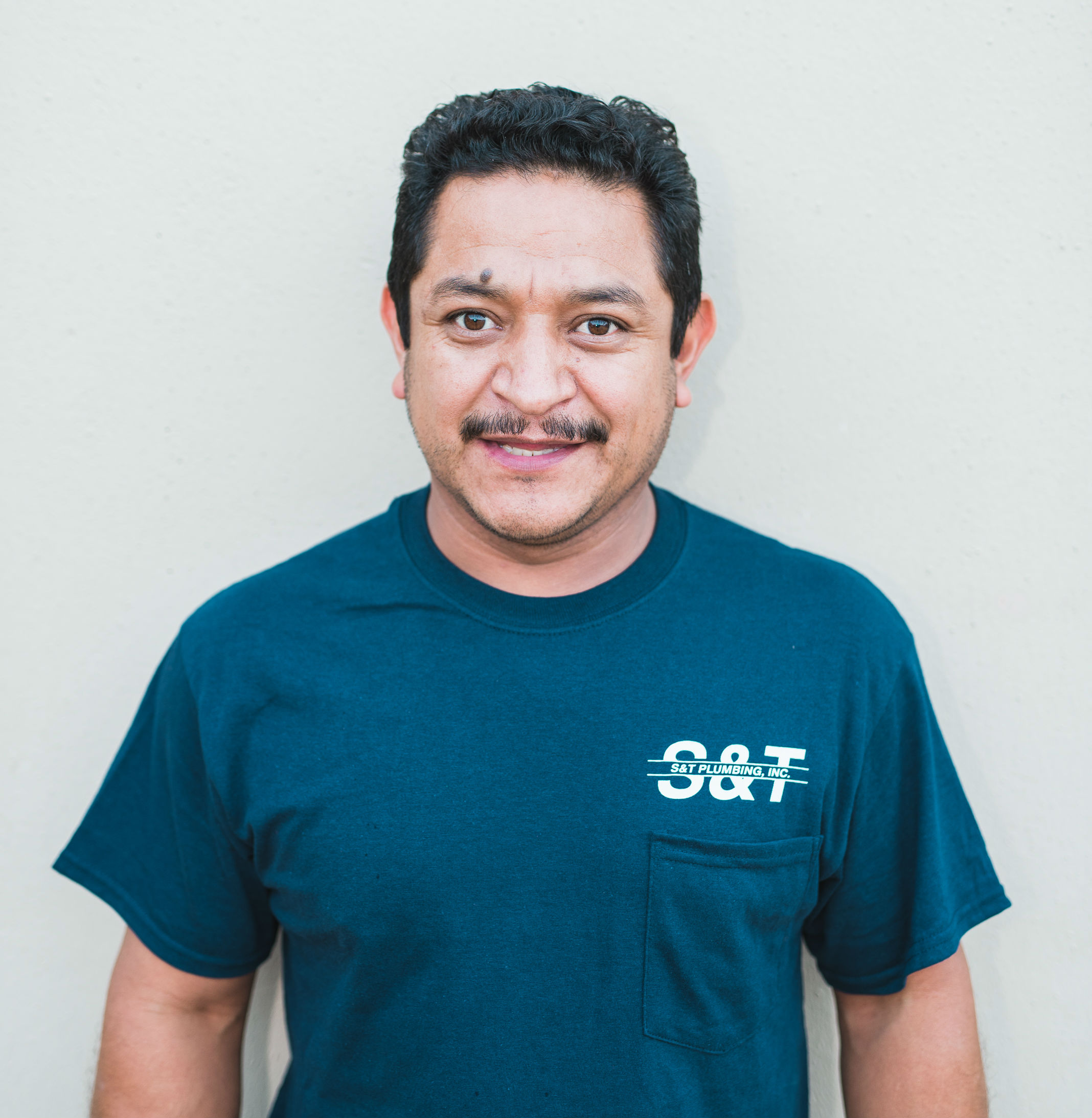 Service Technician: Cristobal Adame
Chris was born and raised in Fort Worth, Texas.  Around the age of 20 was when realized had a passion for plumbing.  He started off his plumbing career as a residential new construction apprentice.  It wasn't long before he got his plumbing license and became a service technician.  Chris has been plumbing for years and has been with S&T Plumbing, Inc. for 3 years.