Complete installation of plumbing systems on new residences of any size Estates. Add-ons, modification/addition of existing systems.

To schedule a service call use our convenient online request form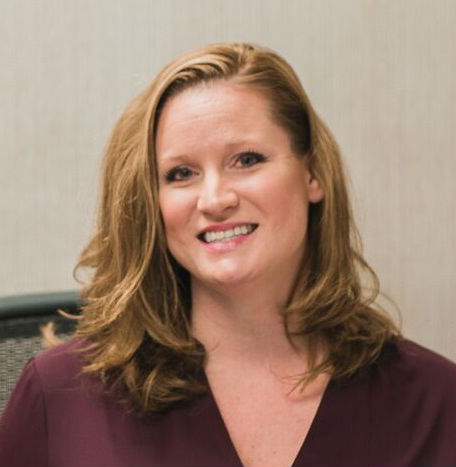 Service Manager: Jessica
Jessica has been with S&T Plumbing, Inc. for a little over 9 years.  She will be taking your phone call or email, and handling your service requests.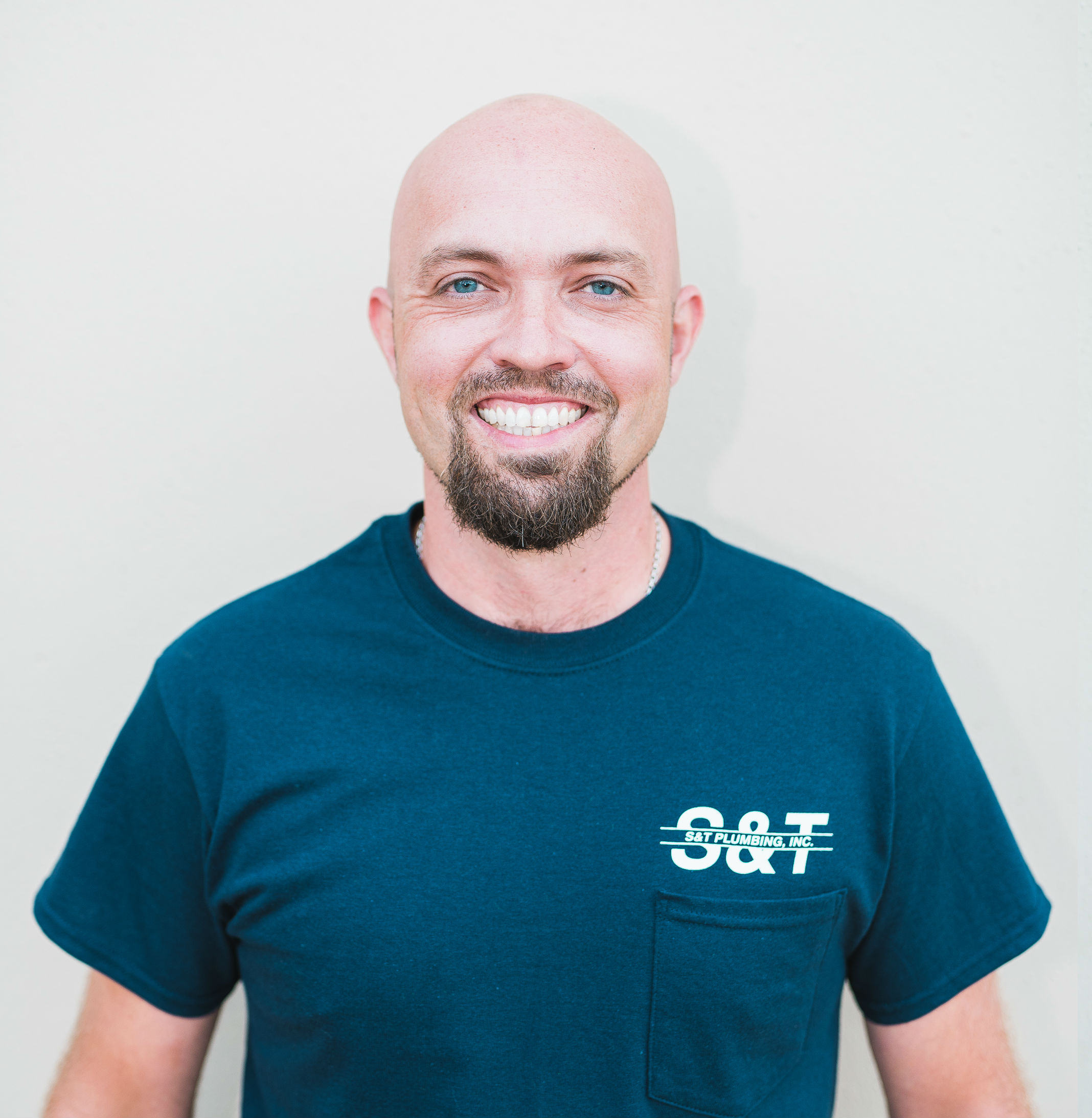 Service Technician: Lewis John Merkel
John was born in Denver, Colorado in 1981.  He moved to New Jersey in 2004 where he found his love for plumbing.  After 3 years in New Jersey, he relocated to the DFW area where he began his tenor ship with S&T Plumbing.  He began at S&T Plumbing as a commercial plumber's helper and has worked his way up to one our most dependable service technicians.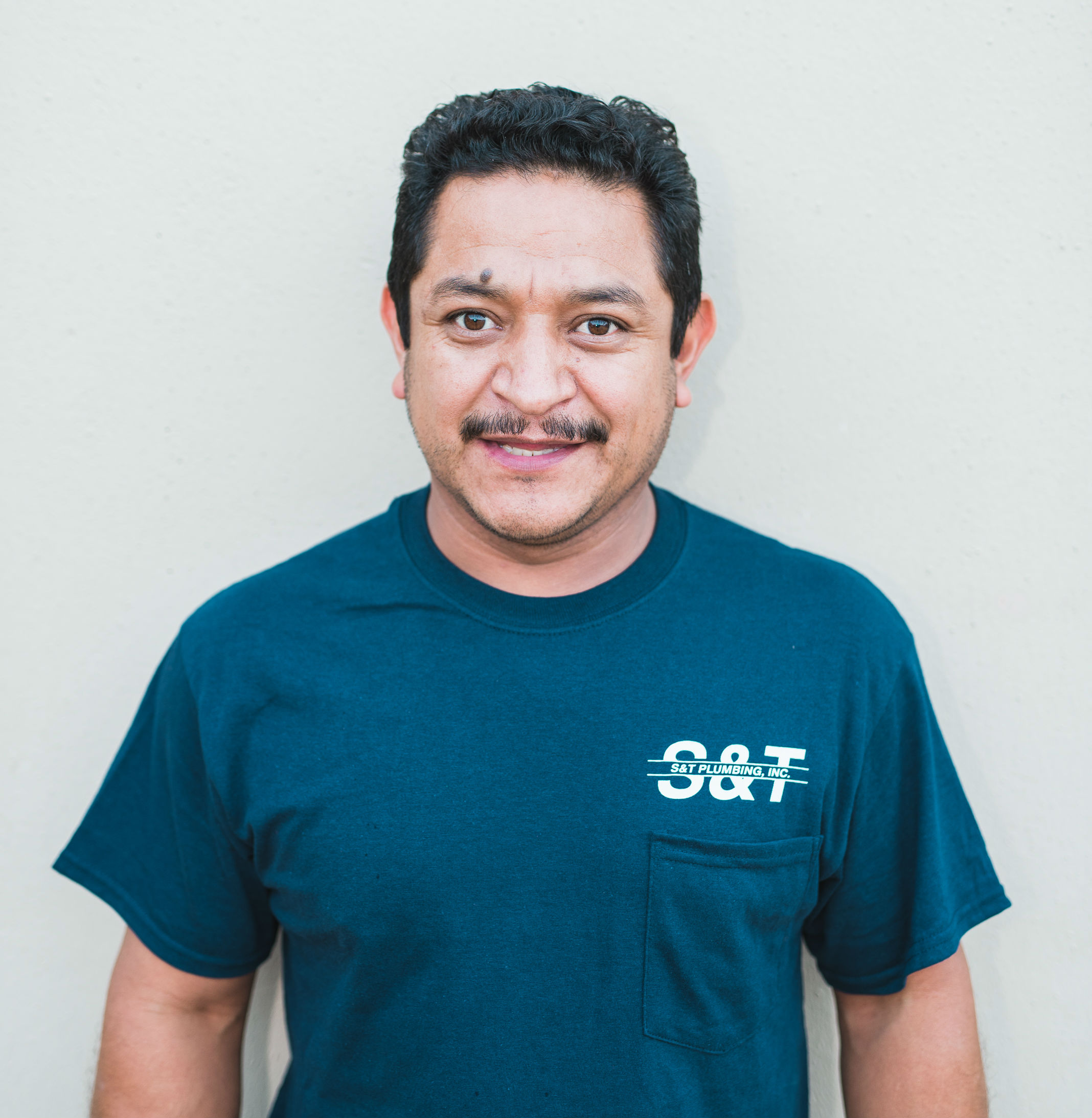 Service Technician: Cristobal Adame
Chris was born and raised in Fort Worth, Texas.  Around the age of 20 was when realized had a passion for plumbing.  He started off his plumbing career as a residential new construction apprentice.  It wasn't long before he got his plumbing license and became a service technician.  Chris has been plumbing for years and has been with S&T Plumbing, Inc. for 3 years.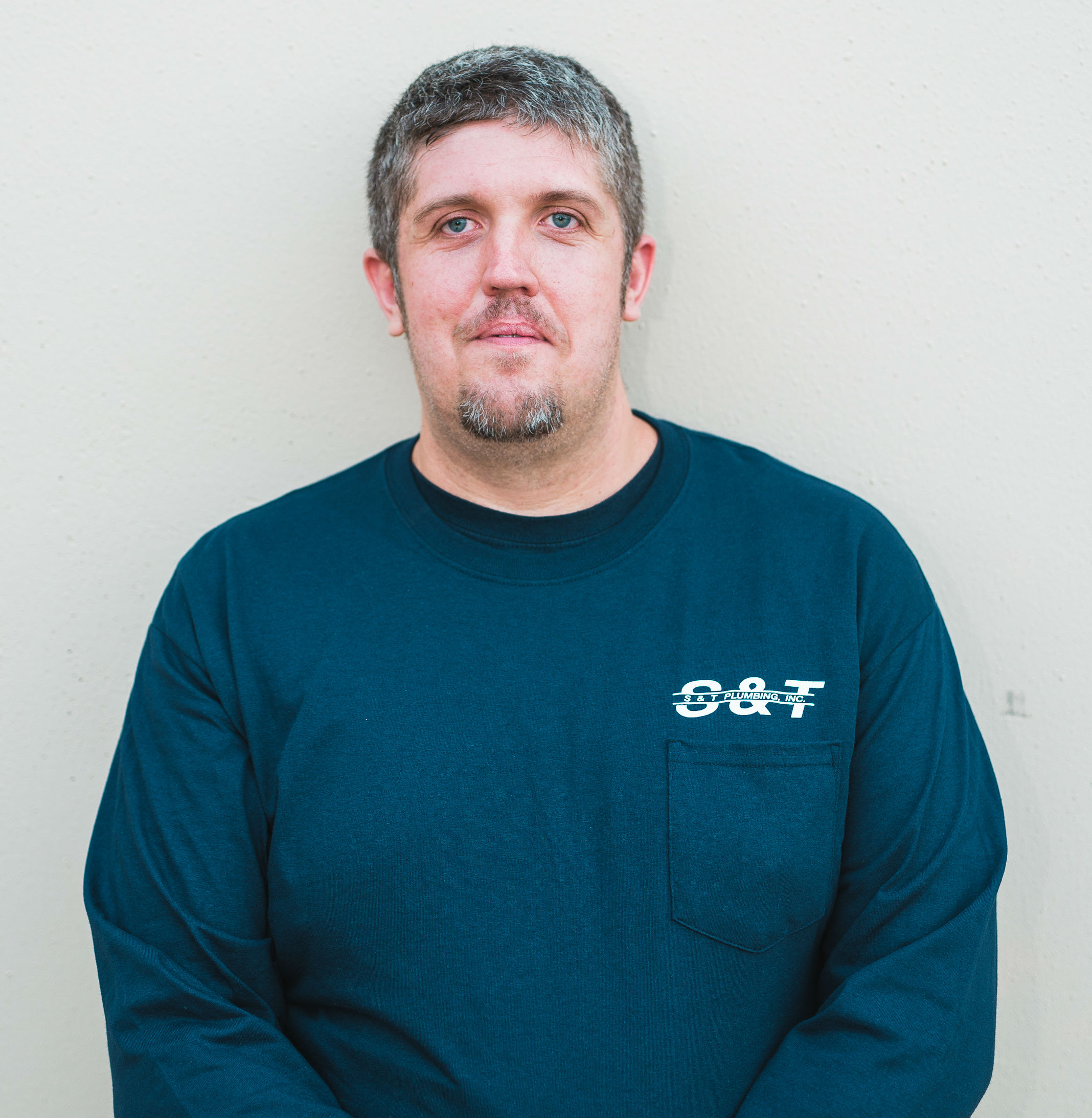 Service Technician: Robby Cleaves
Robby was born and raised in Tampa Bay, Florida. He was exposed to plumbing at a young age by his grandfather who was a Master Plumber. Robby spent countless summer hours plumbing with his grandfather on new construction, as well as service plumbing. He moved to the DFW metroplex in 2006, where he began working for S&T Plumbing, Inc. He gained further knowledge of commercial plumbing, custom residential, and filling in on the service side of plumbing. In 2017, S&T Plumbing expanded their service team and added Robby as a trusted service technician.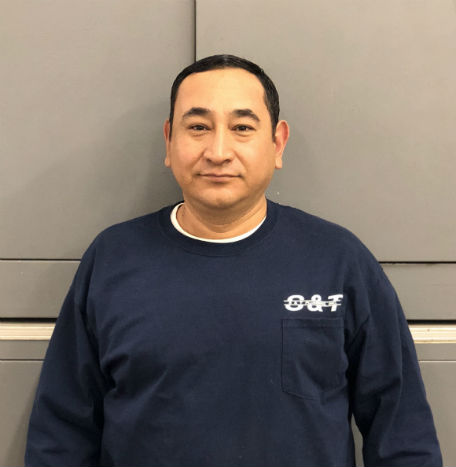 Service Plumber: Guadalupe Posada
Lupe was born in Dallas in 1972. He found a passion for plumbing in 2002 when a friend asked him to help with a slab leak repair. Lupe has seen all sides of the service industry since 2007. He had worked for 4 other
companies prior to joining the S&T Plumbing team in January 2018.
CONTACT US
S&T Plumbing
804 West Shady Grove Irving Texas 75060
Open 7:00am - 5:00pm
Monday Through Friday.
Phone: (972) 259-5286